WE  HAVE ALL OF YOUR SHRINK SLEEVE REQUIREMENTS COVERED, FROM DECORATIVE TO TAMPER EVIDENT
Berkshire Labels pride ourselves in being one of the most innovative and leading manufacturers of shrink sleeves in the UK.
We completely understand the technical requirements needed to deliver a perfect sleeve, ensuring accuracy, consistency and high quality every time. We always work closely with the filler, end user or contract packer to tailor any distortion, lay flat widths, material and possible tamper evidence to best suit their manufacturing requirements.
Our manufacturing portfolio and focus on exceptional levels of service and eagerness to always say yes, has regularly made the impossible, possible. 
We are also at the forefront of manufacturing self-adhesive labels, wraparound reel-fed labels and pouches. www.berkshirelabels.co.uk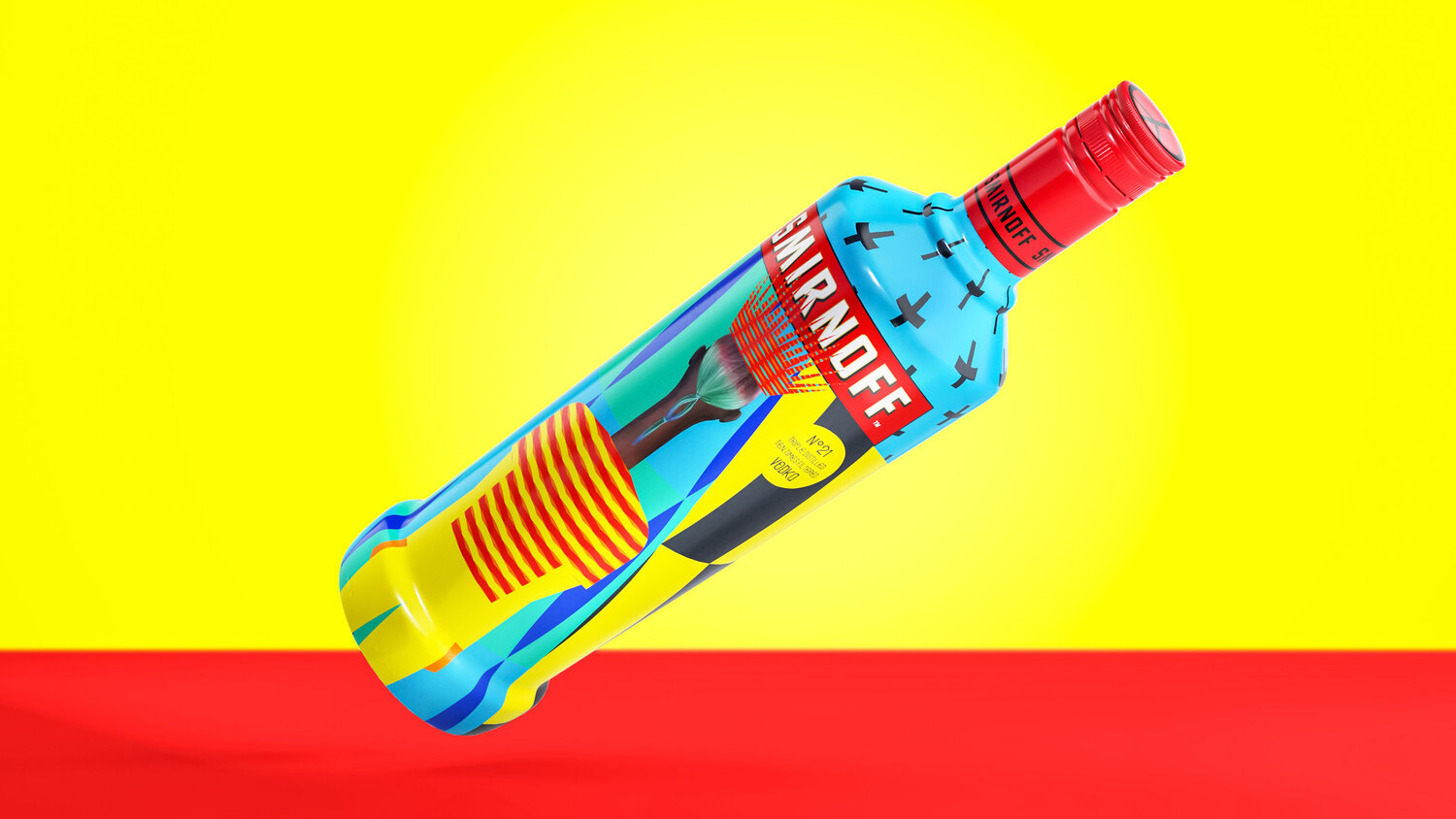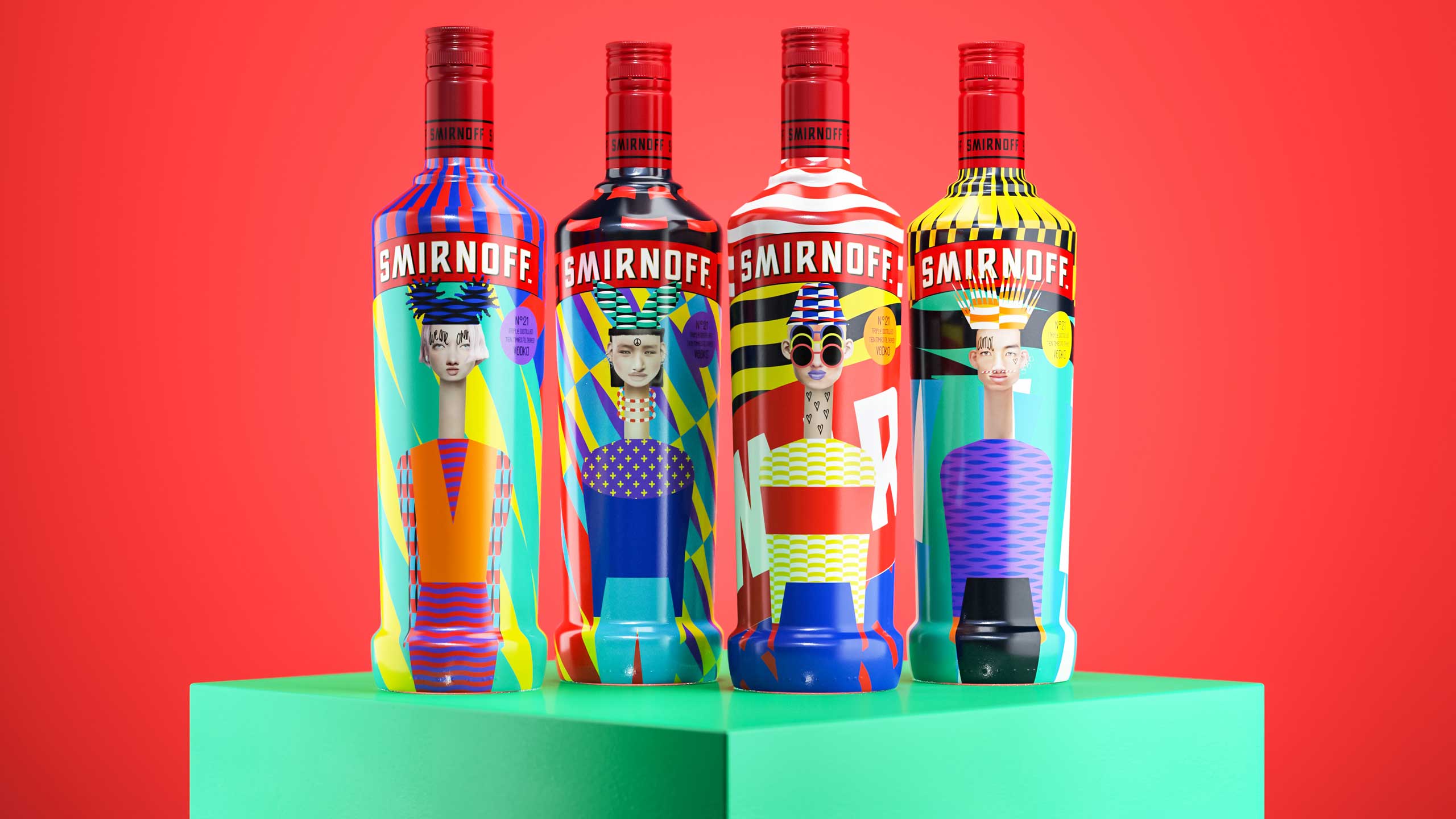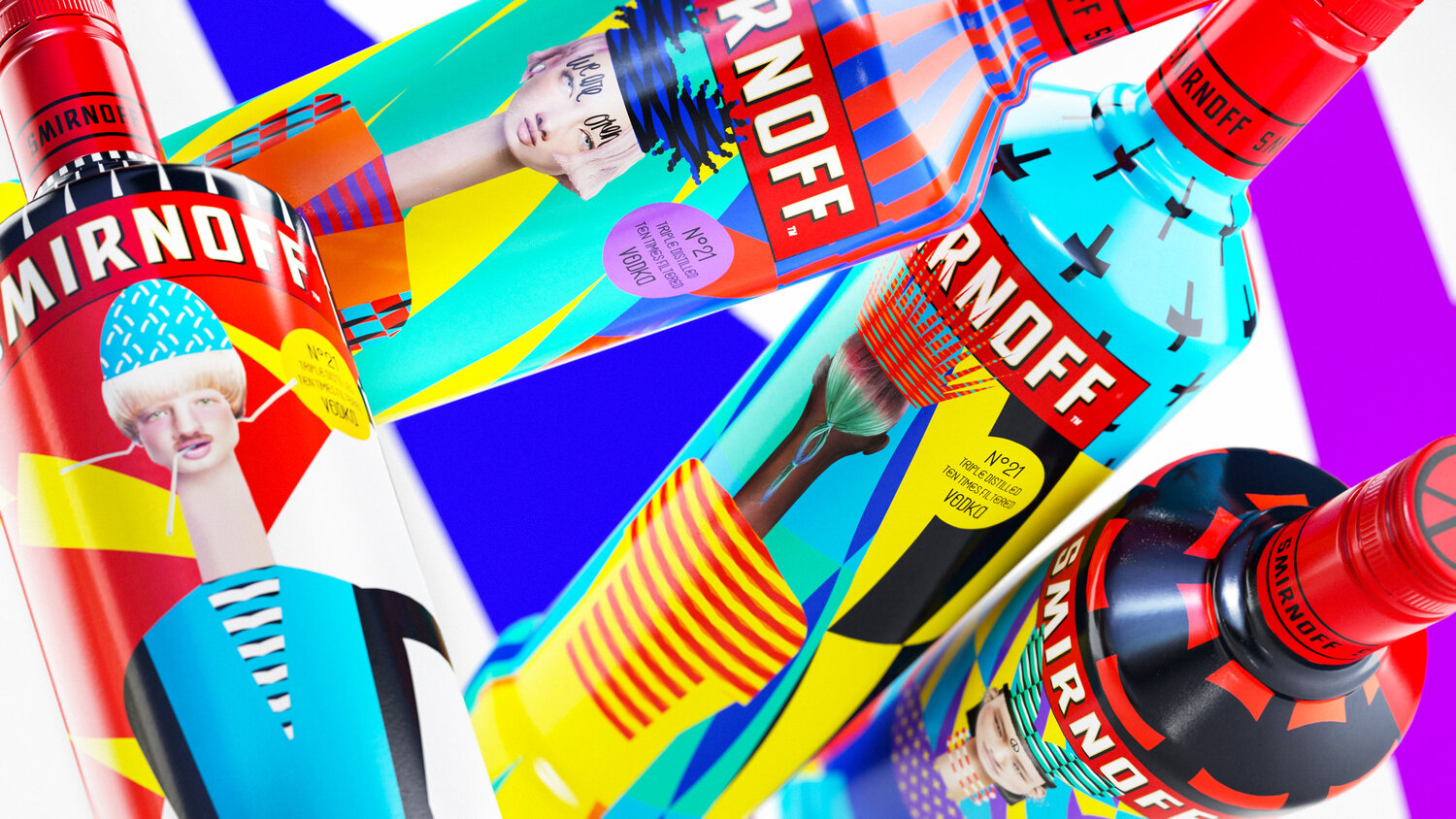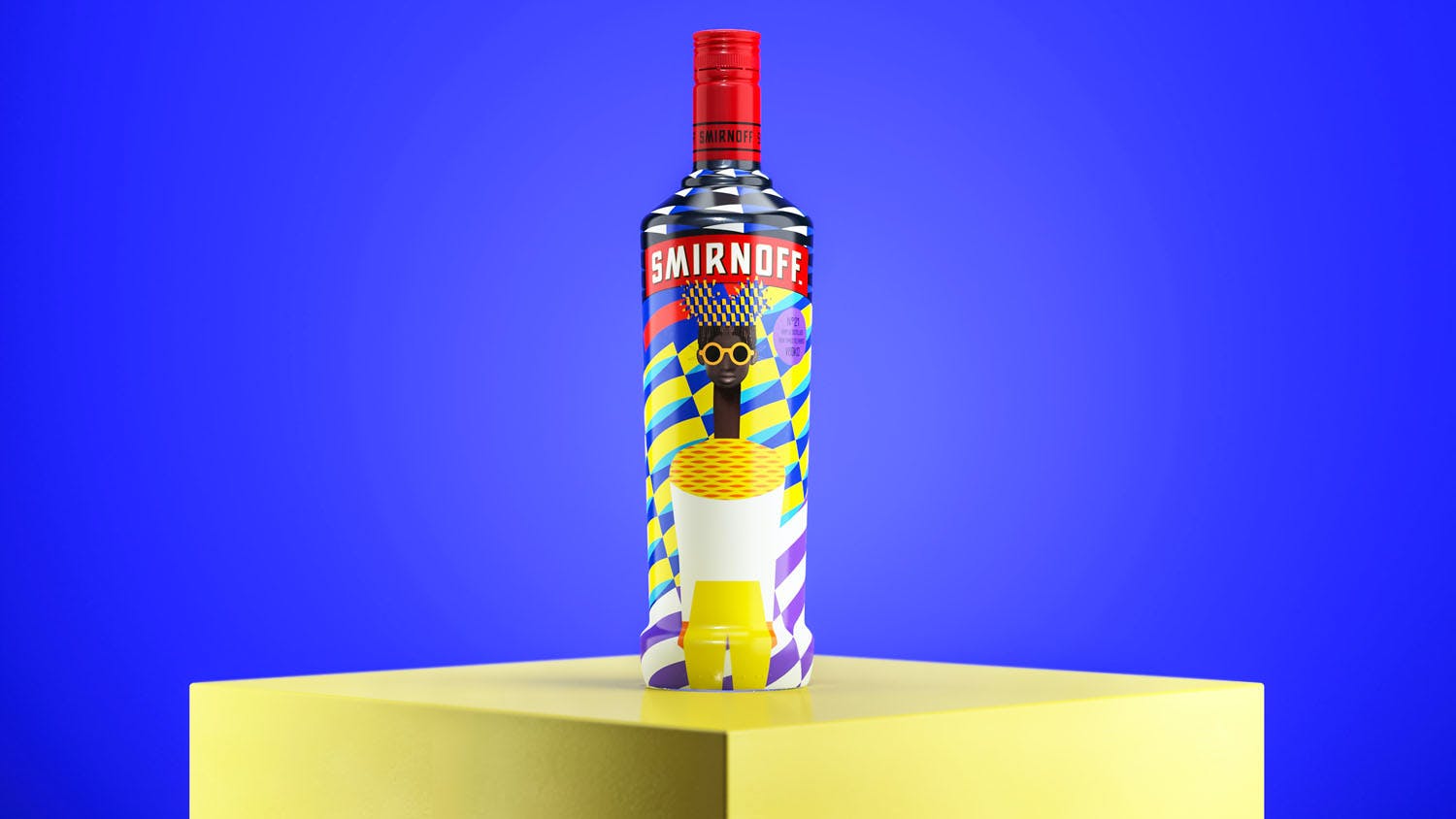 ONLY ORDER WHAT YOU NEED
We're uniquely positioned to provide one off, fully sleeved mock up's and print runs from as little as a thousand sleeves upwards.
This provides our customers with an extremely cost-effective alternative to printing on the container and eliminates the necessity for large MOQ's and inflexible lead-times, something the market has long demanded.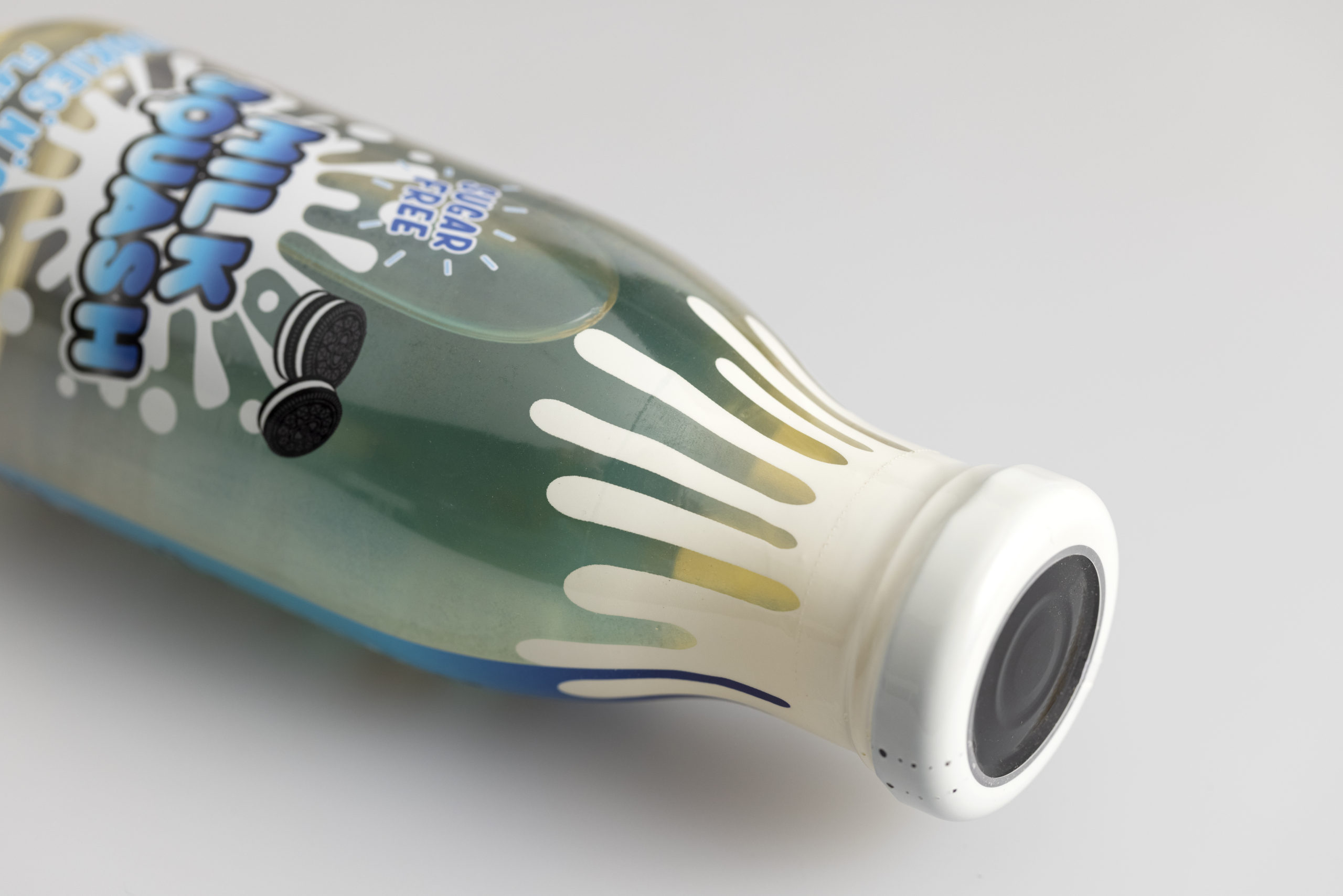 DECORATIVE SLEEVES
Our shrink sleeves give brands an opportunity to fully decorate their product, allowing for greater creativity in presenting their brand identity.
The growing popularity of printed shrink sleeves have been widely adopted across many market sectors including food and beverage, toiletries and cosmetics, household and pet care, pharmaceutical and nutraceutical products.
With even more choices available on-shelf, printed shrink sleeves are a unique form of packaging that will differentiate you from the crowd.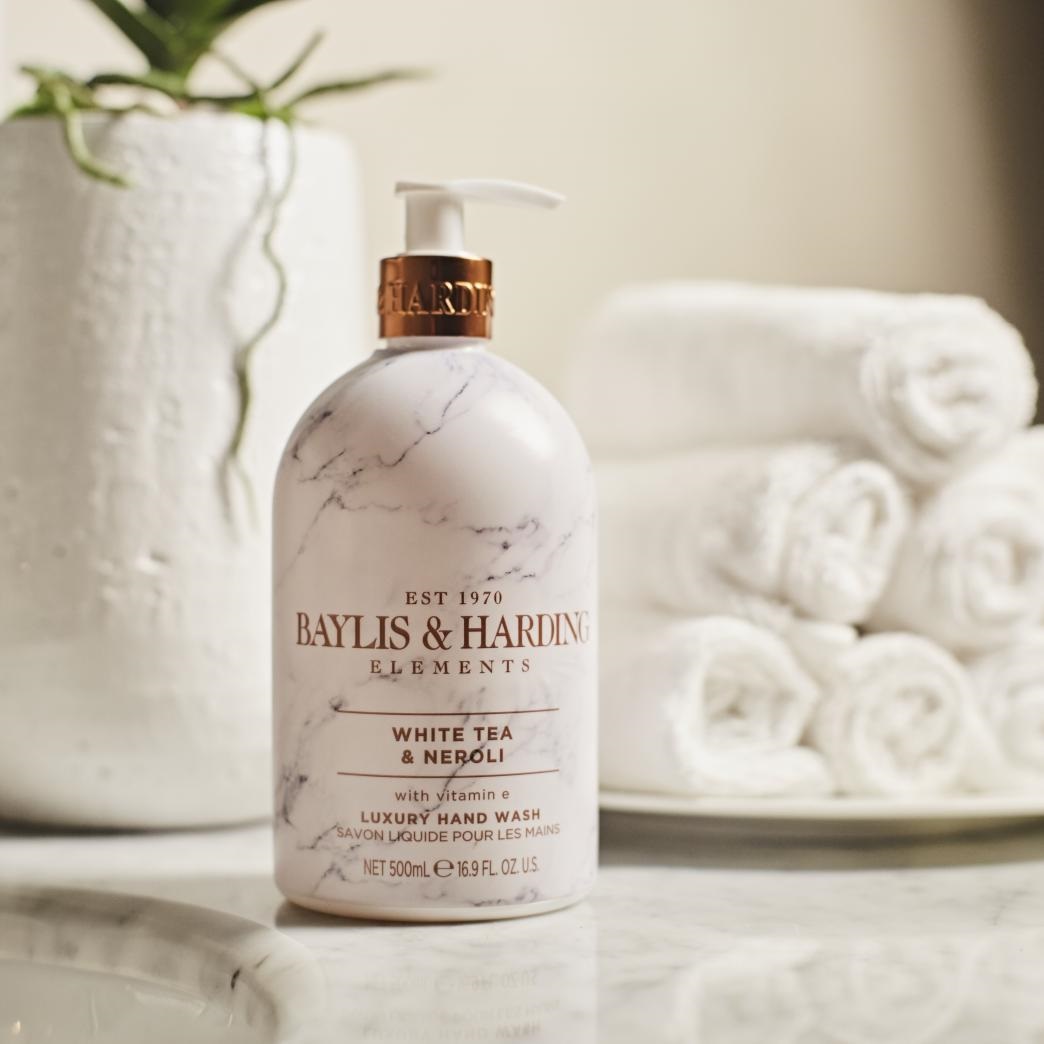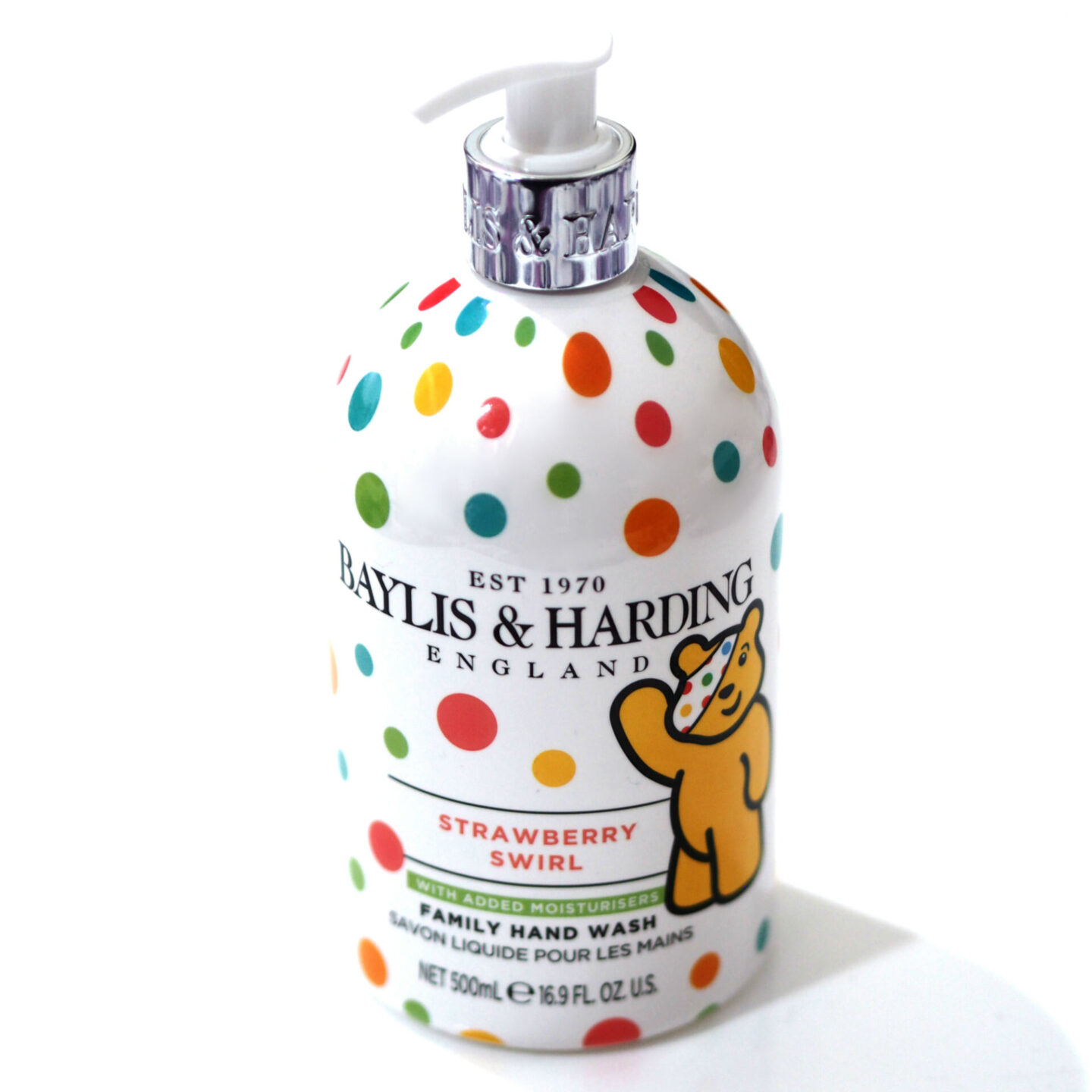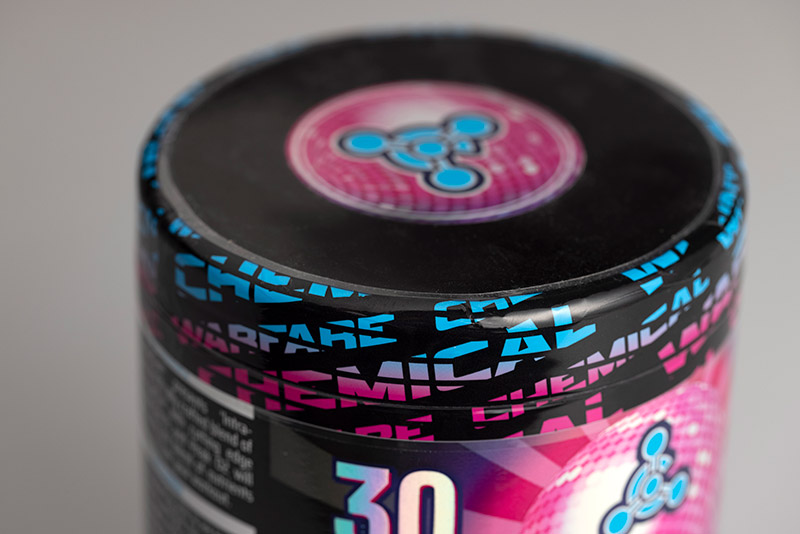 TAMPER SLEEVES
Berkshire Labels can provide tamper sleeves and tamper bands for full protection of your product.
We can provide two perforation options, a 90° T-Perf where the vertical and horizontal perforation meet and form a T, so the end user can tear the tamper evident seal down and unwrap it from the container, or a 75° V perforation that creates a tab-style opening.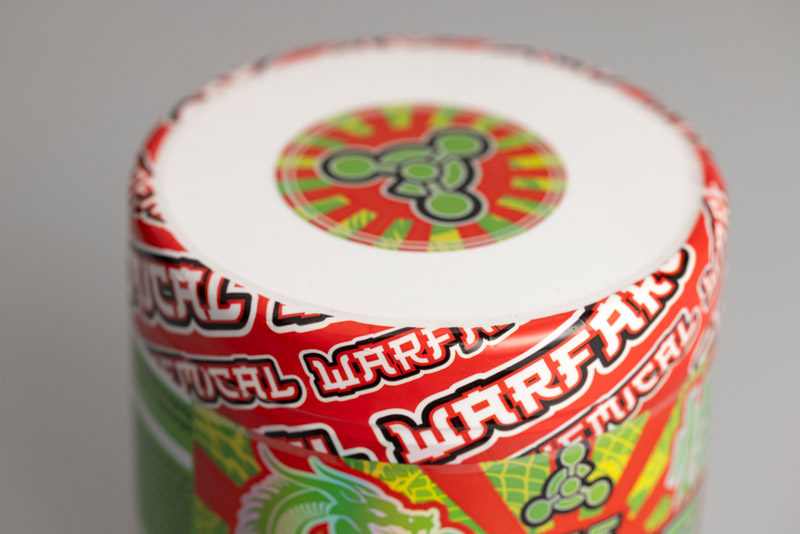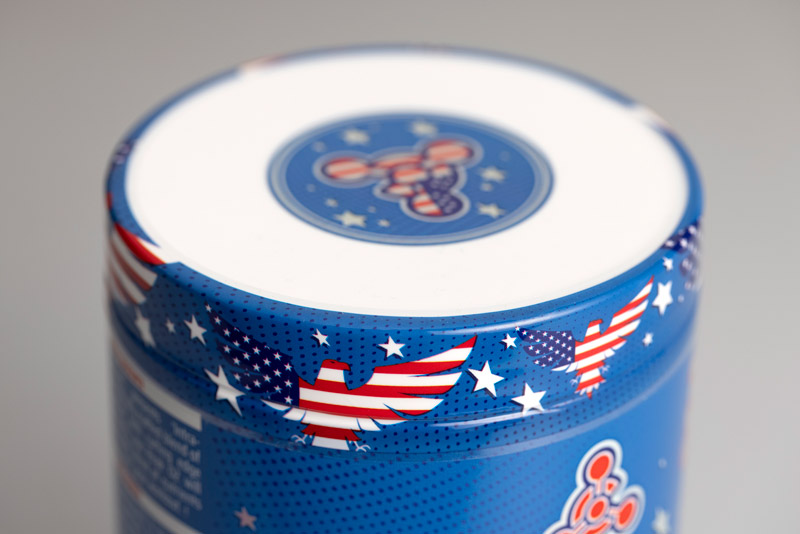 Tear strips can also be added in conjunction with perforations to aid easy opening and removal of the sleeve. Our tear strips are available in a variety of colours and holographic pattern options.
MATERIALS
PET ( Polyethylene Terephthalate)
PET Shrink film is the best scuff resistance Shrink film with heat resistance options, very high gloss percentage and the best shrinkage performance.
PLA (Polylactic Acid)
is a compostable bioplastic derived from renewable materials, it offers a very high shrinkage ratio and requires less heat to shrink, while delivering performances similar to the other films during processing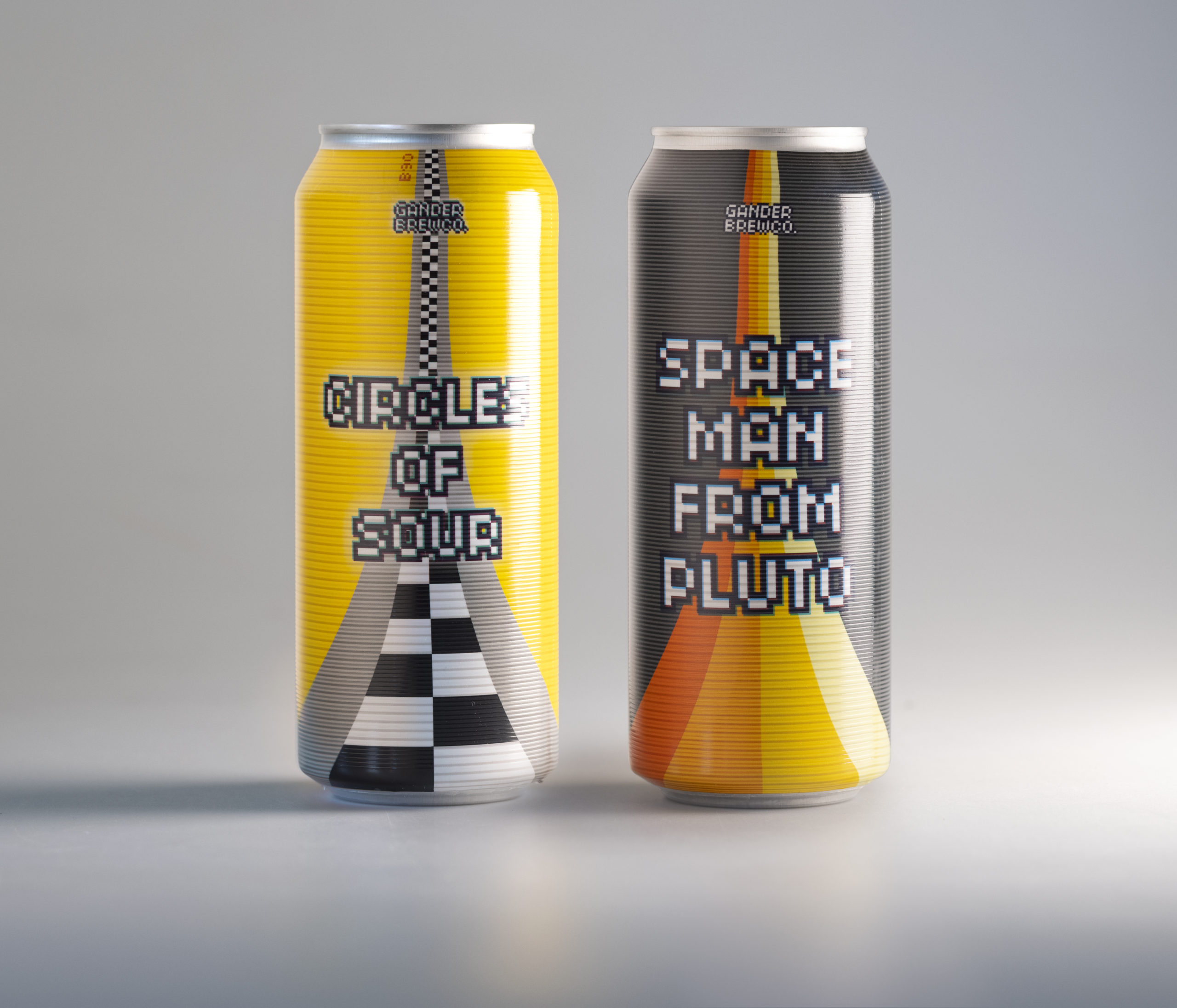 We have some fantastic partnerships with contract packers that we can recommend helping you with the application of your sleeves and any other co-packing requirements you may have.
Berkshire Labels will work very closely with you or your chosen company to ensure outstanding results are achieved from the finished application.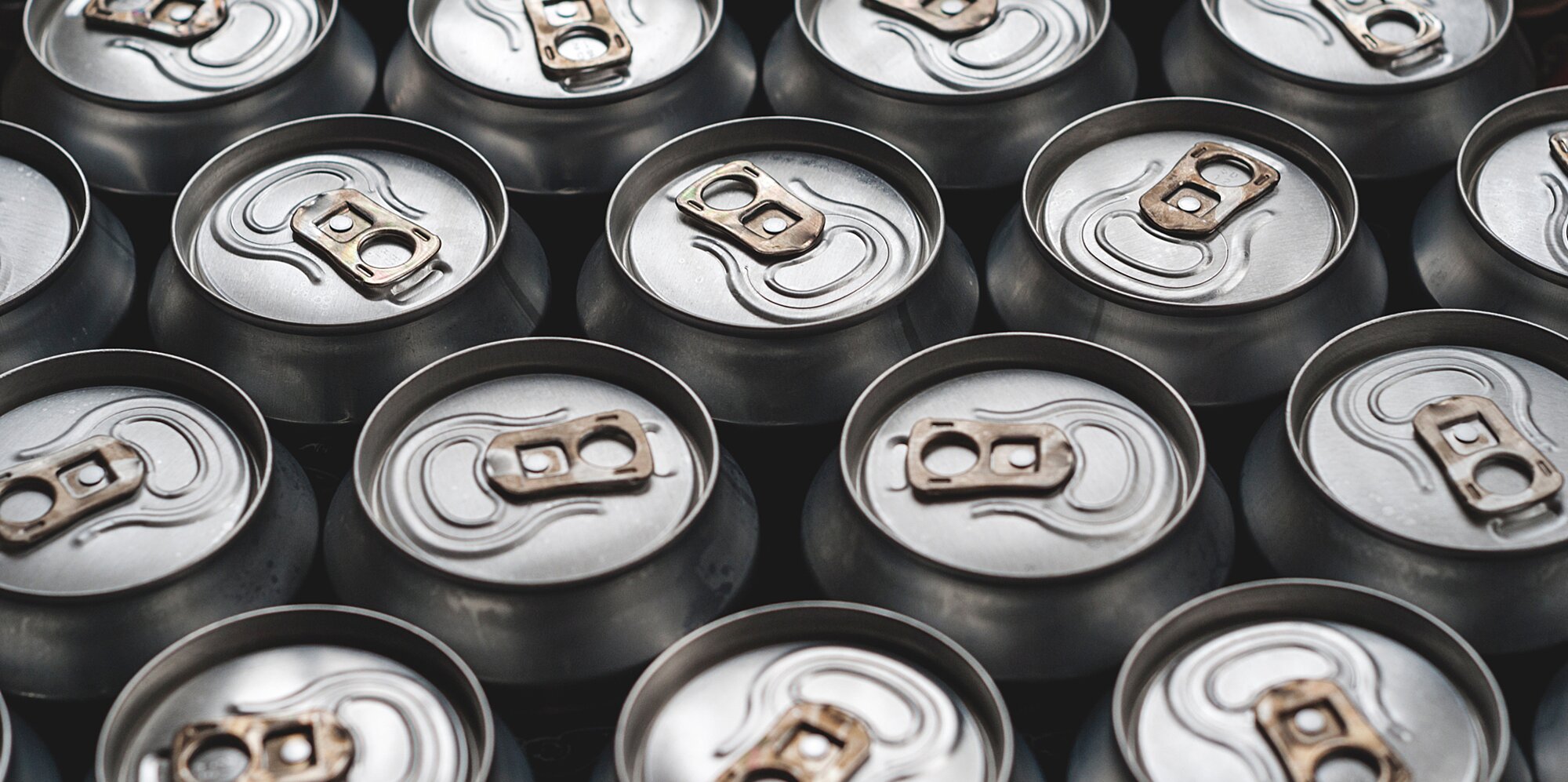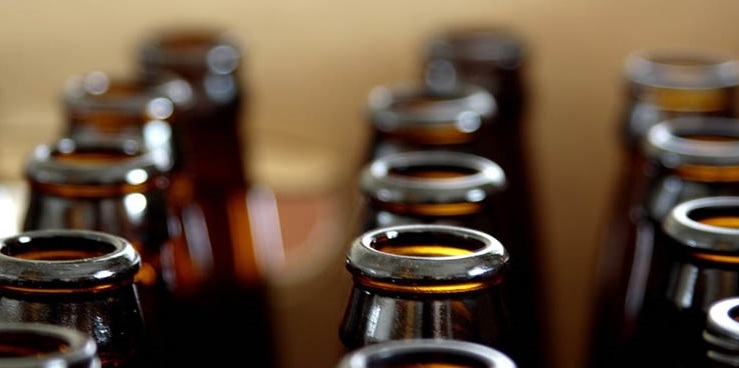 Contact Us
If you have a shrink sleeve request simply fill in the form at the bottom of the page and we'll get back to you within 24 hours. Alternatively just call us for a chat on 01488 683628, we would be be happy to hear from you.